Committed to quality and innovation, we bring you support and input from leading experts and specialists at cost-effective rates, with bespoke strategic input drawing on our extensive collective experiences.
Our best-practice approaches to public involvement and consultation empower the people you serve, bringing their voices right to the heart of your decision-making and helping you meet your organisation's objectives and obligations.
We know how to get your project off the ground and make sure it's a success because we've worked on scores of projects and programmes of all sizes, from moves and mergers of GP surgeries to major health and care system reconfigurations and new hospital builds.
Take a look at some of the work we have been involved in…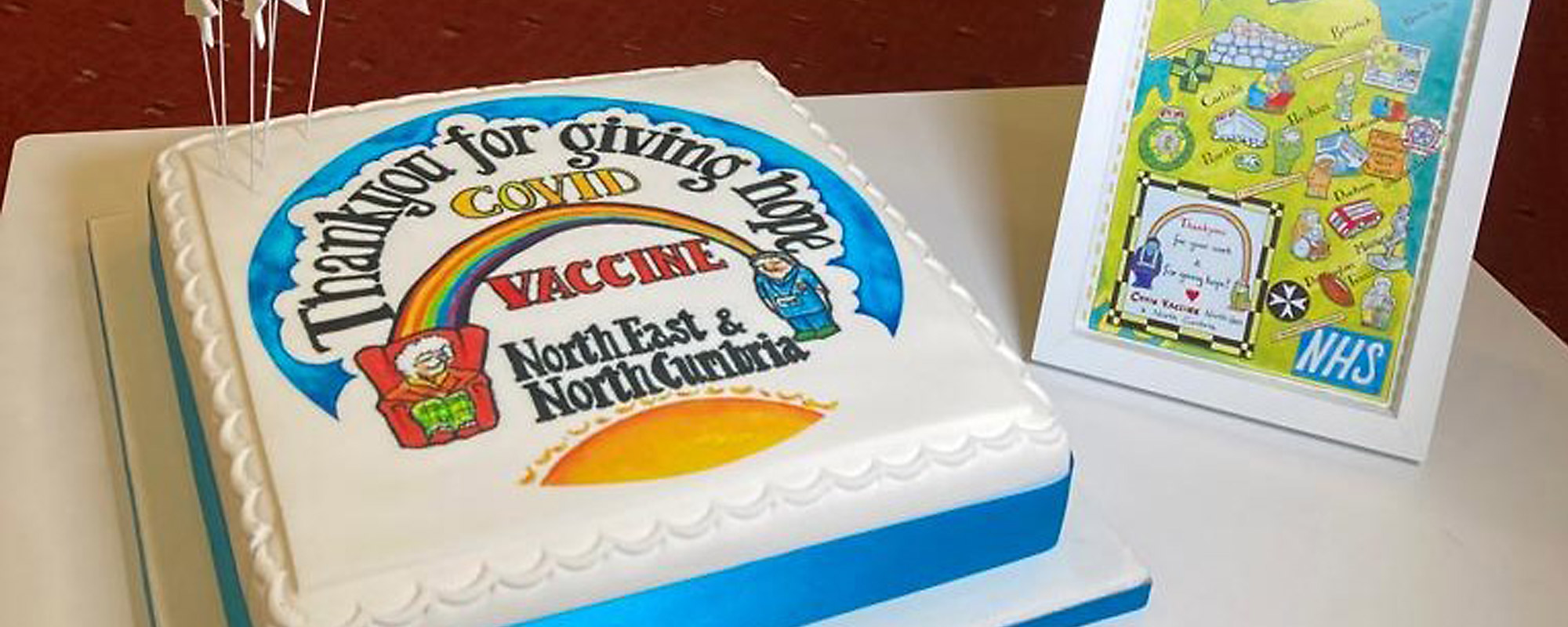 Engagement and communications programme support for the North East and North Cumbria COVID-19 Vaccine Programme
Newcastle upon Tyne Hospitals NHS Foundation Trust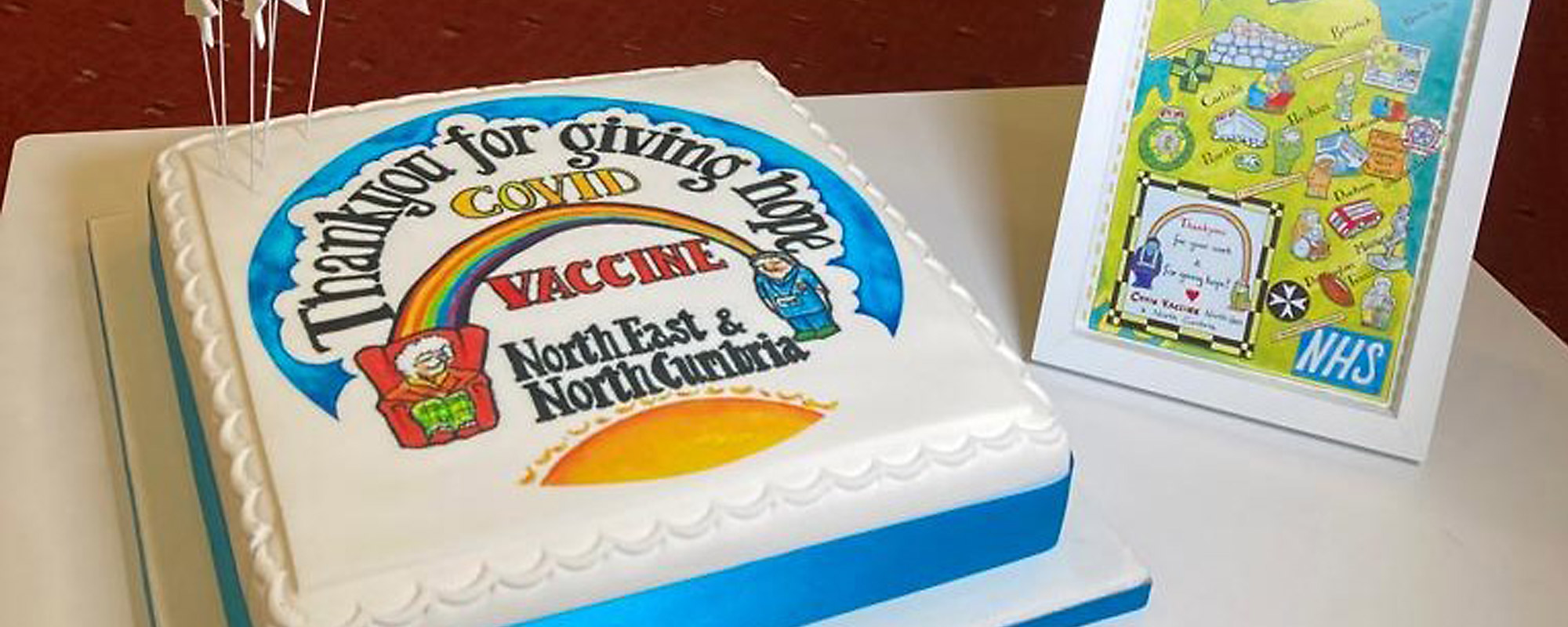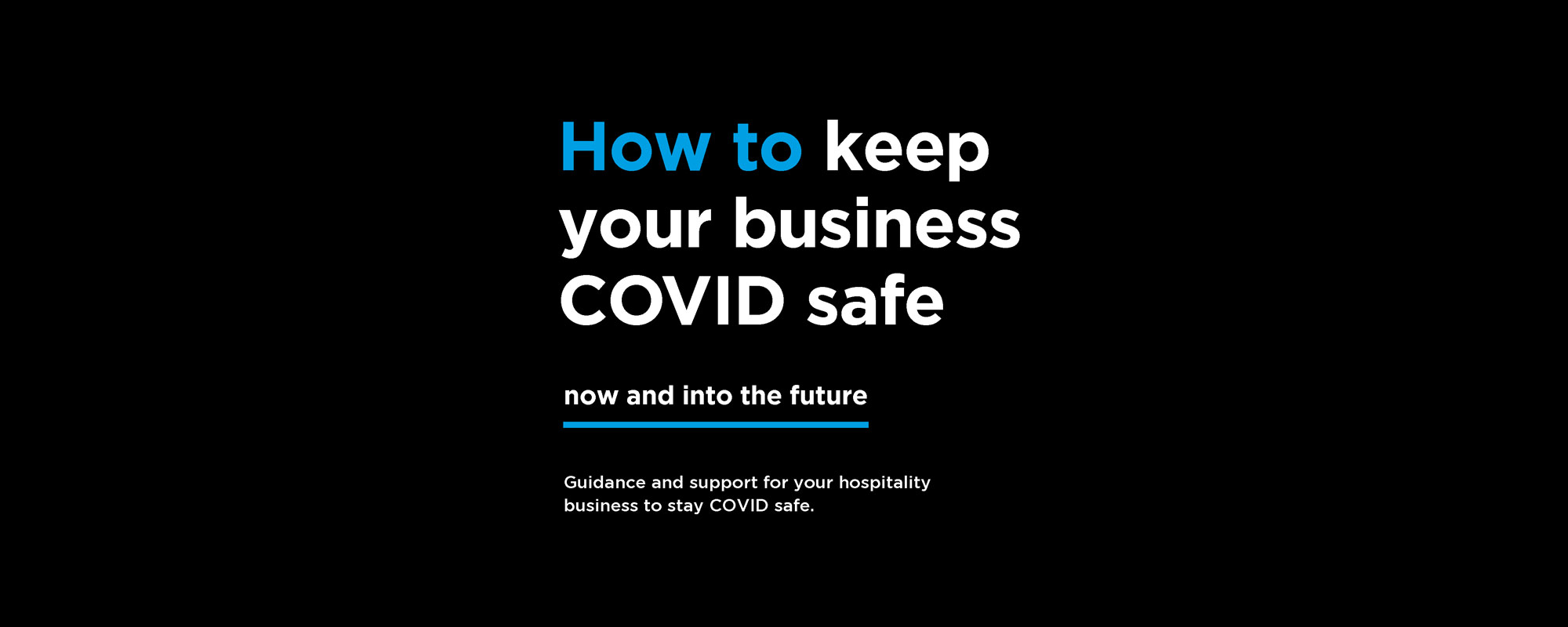 COVID-19 communications, engagement and marketing programme support
Northumberland County Council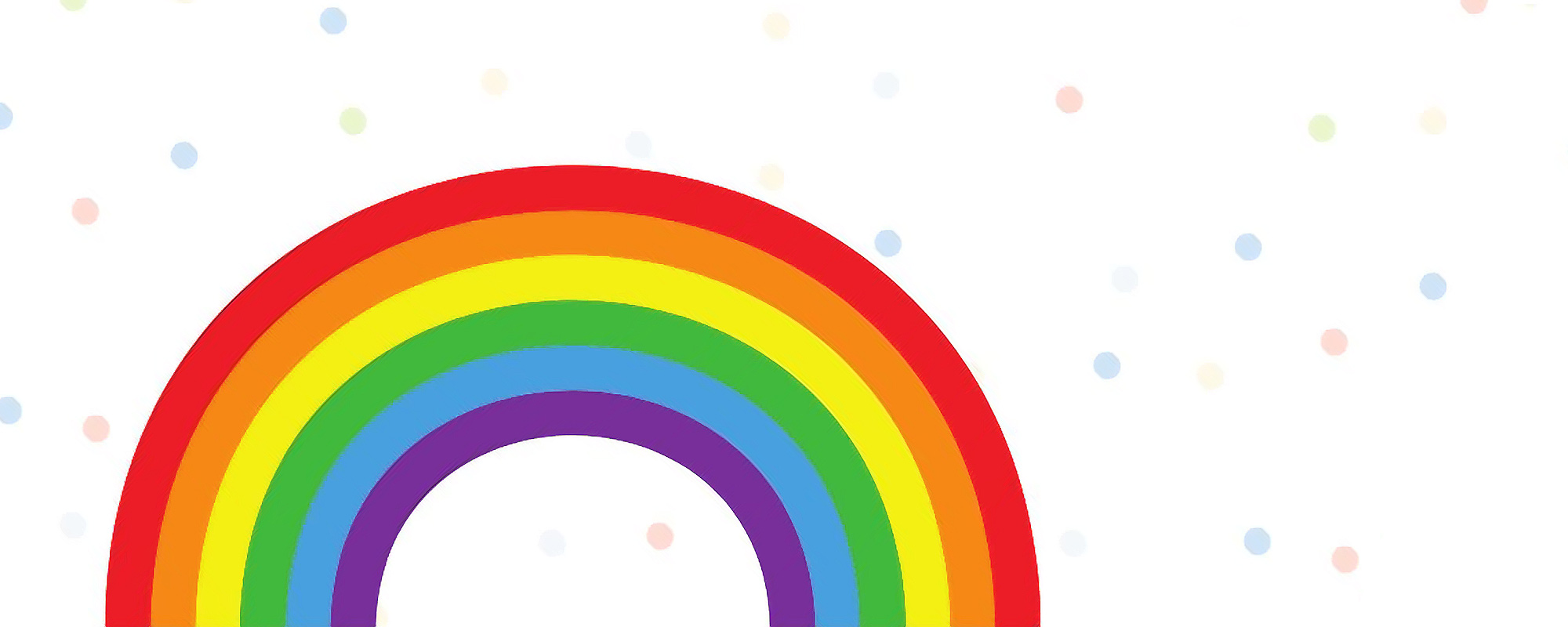 Communicating the 2019 local COVID-19 outbreak and control plan
Northumberland County Council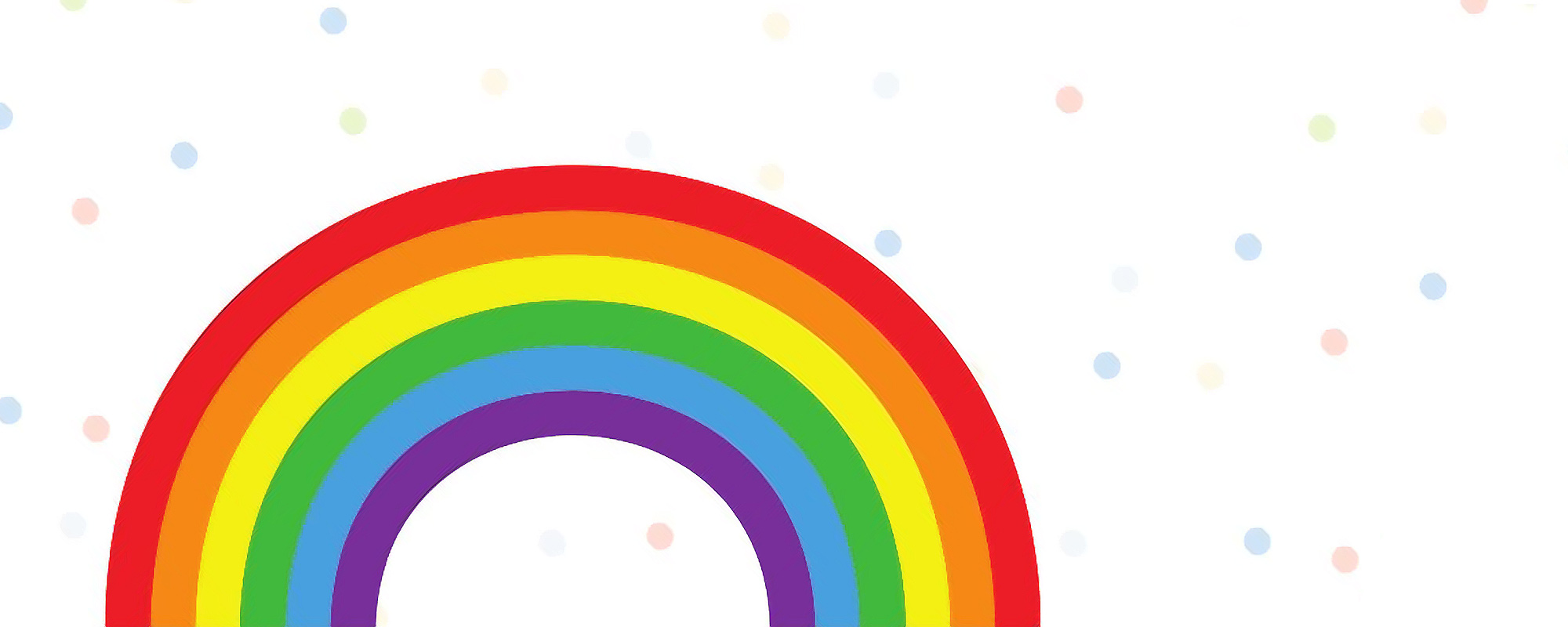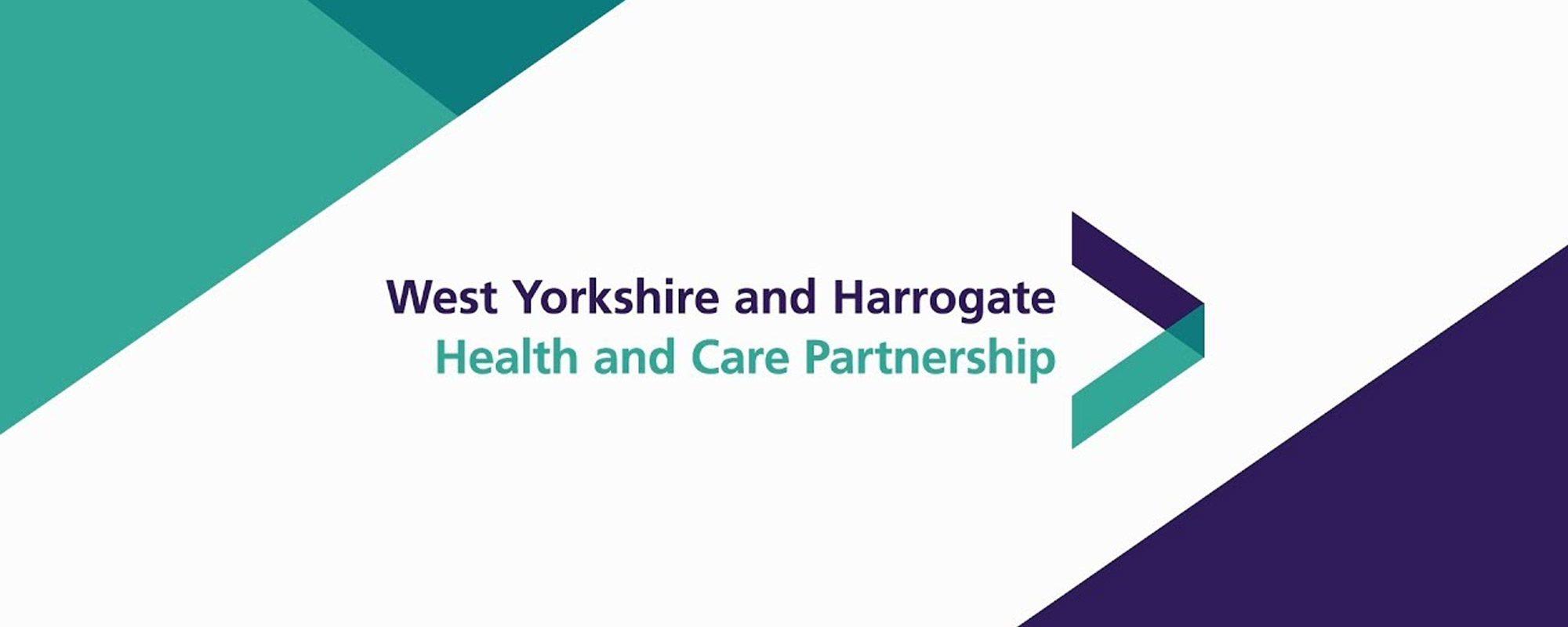 Independent public involvement review
West Yorkshire and Harrogate Health and Care Partnership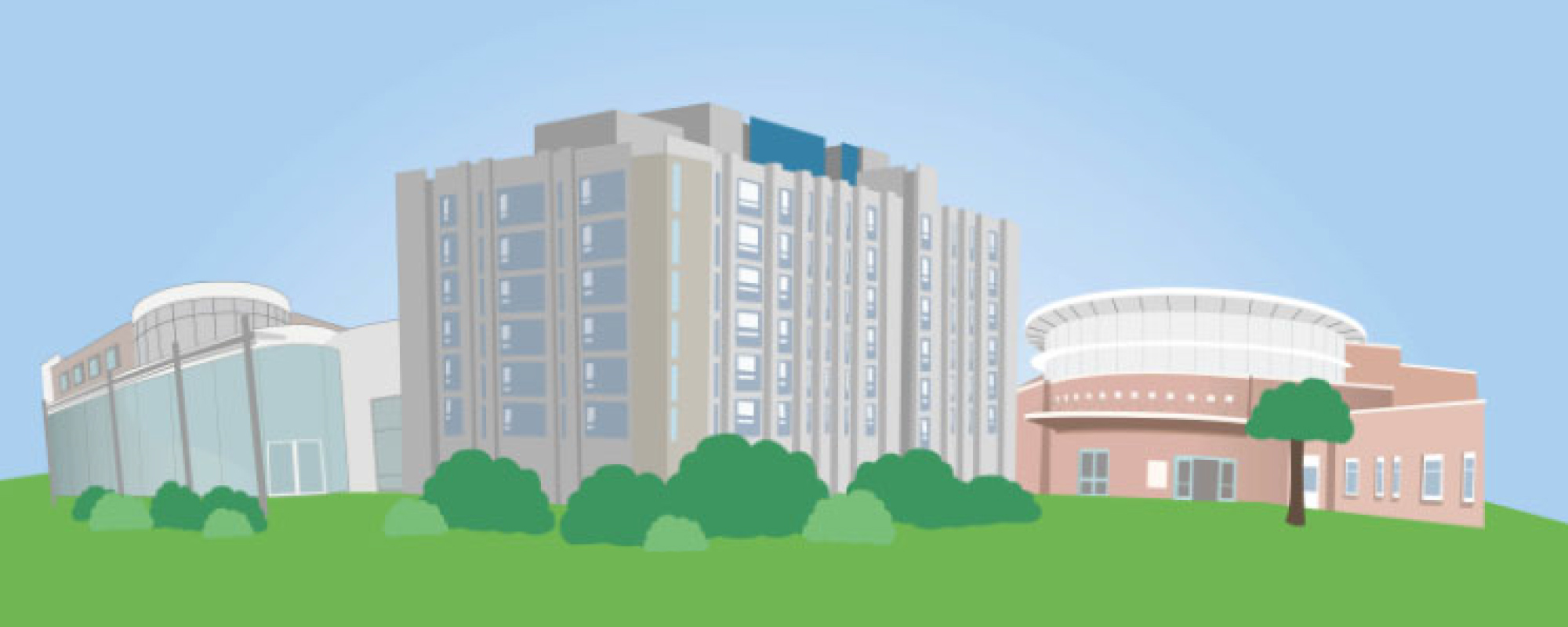 Listening exercise to inform strategy development
Doncaster and Bassetlaw Teaching Hospitals NHS Foundation Trust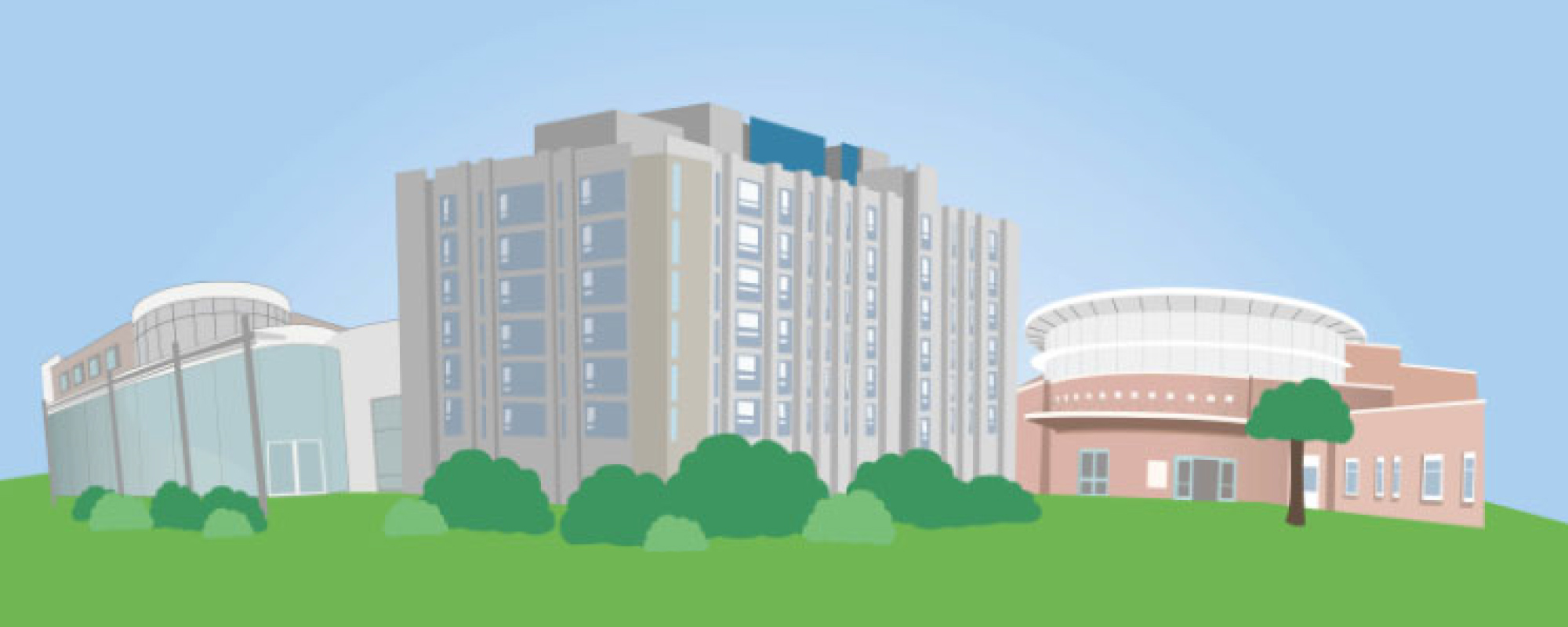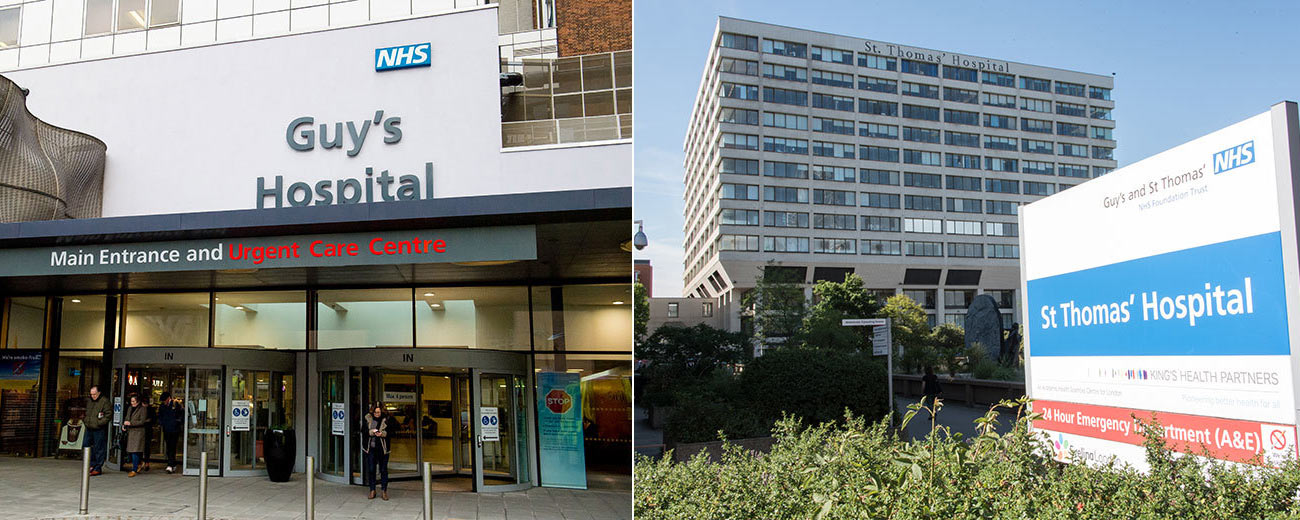 Key stakeholder engagement approach for the merger of two major hospital trusts
Guy's and St Thomas' NHS Foundation Trust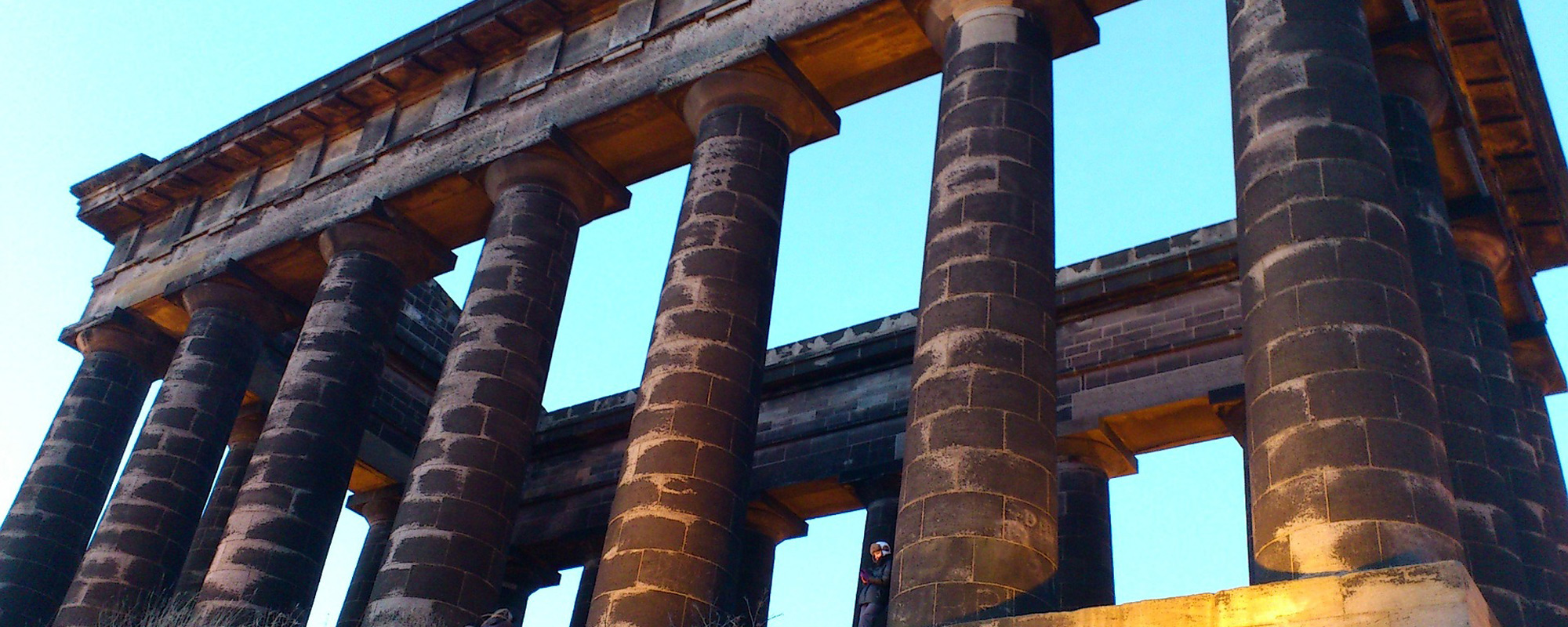 All together better – engagement on a potential lead provider contract
Sunderland CCG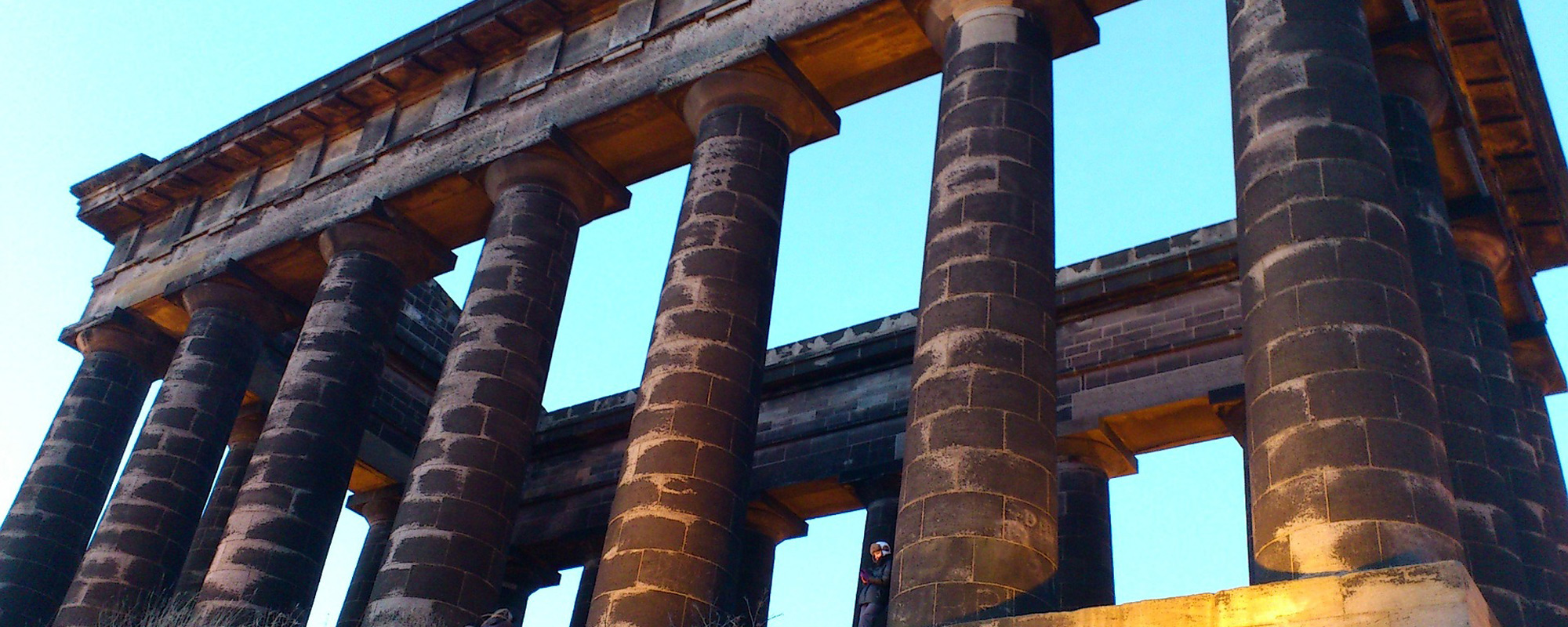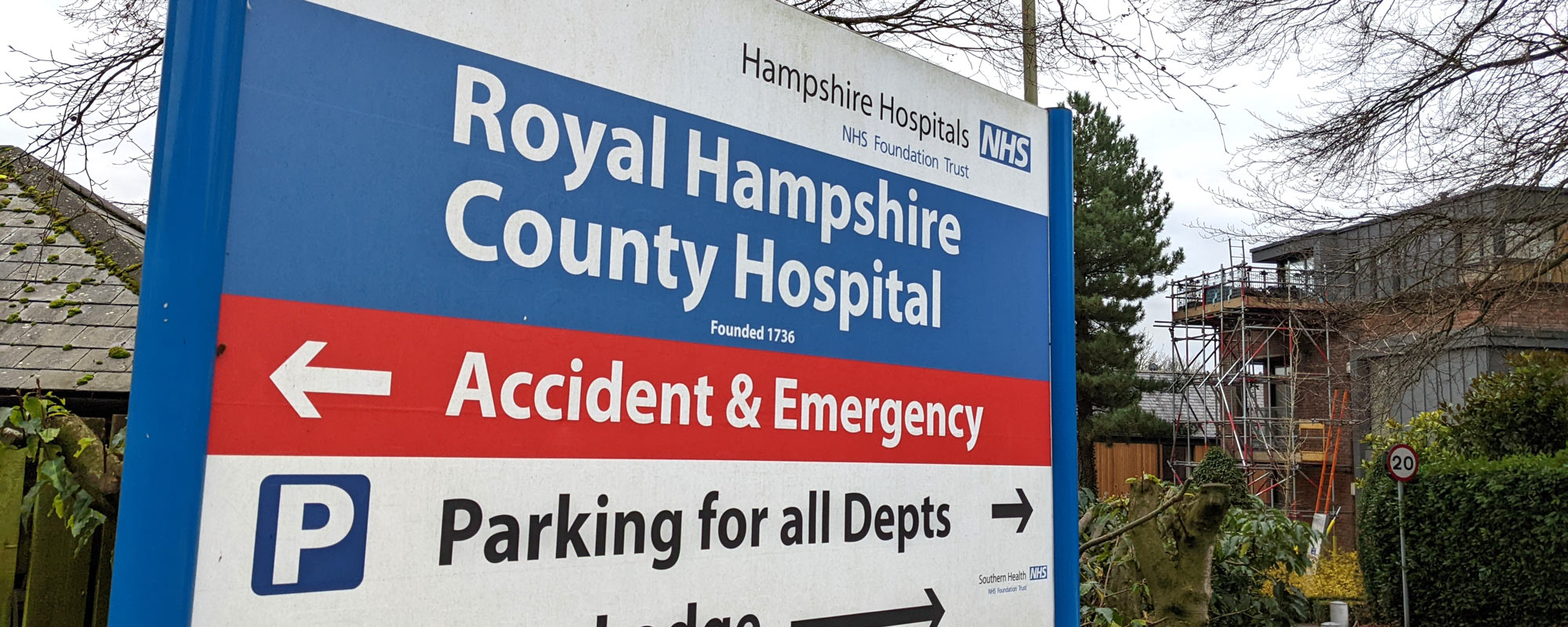 Patient and public involvement programme support for health infrastructure plan
Hampshire Hospitals NHS Foundation Trust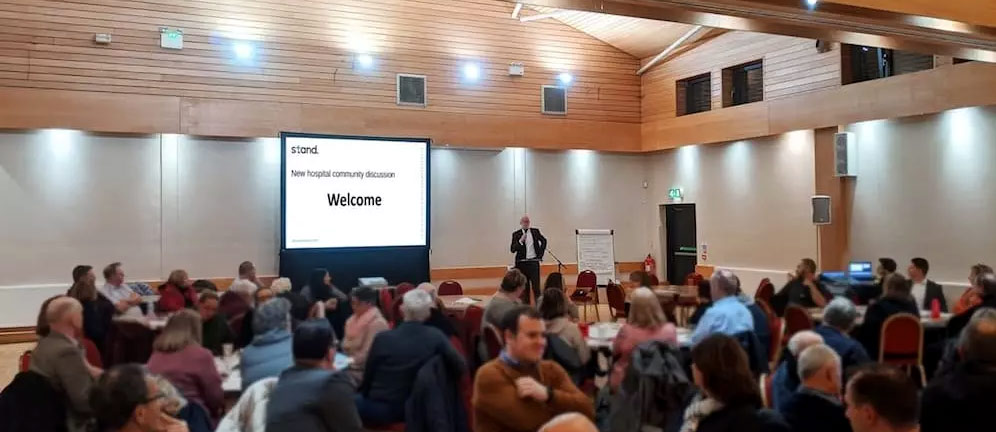 Independent facilitation for public engagement events and reporting for a new hospital programme
NHS Lanarkshire