Helping organisations deliver health and care service change projects.
We provide strategic communications, and patient and public engagement for the NHS and Public Health.

Our team brings 25 years' experience of leading and delivering public engagement and consultation, communications and marketing programmes across private, public and healthcare sectors.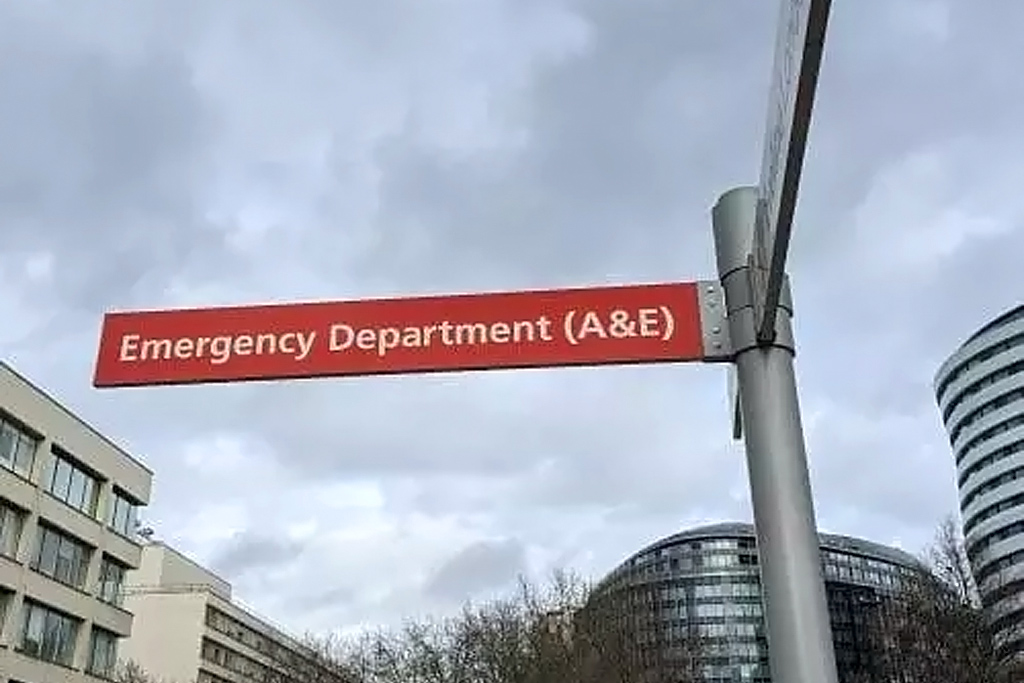 Urgent temporary service changes

Emergencies can happen, and when they do, making sure you meet your legal duties (especially the duty to involve the public) isn't always easy.
Stand has developed a new briefing. In it, we take you through what urgent temporary service change is (and what it isn't), what your statutory duties are, and what guidance is available from NHSE to support you.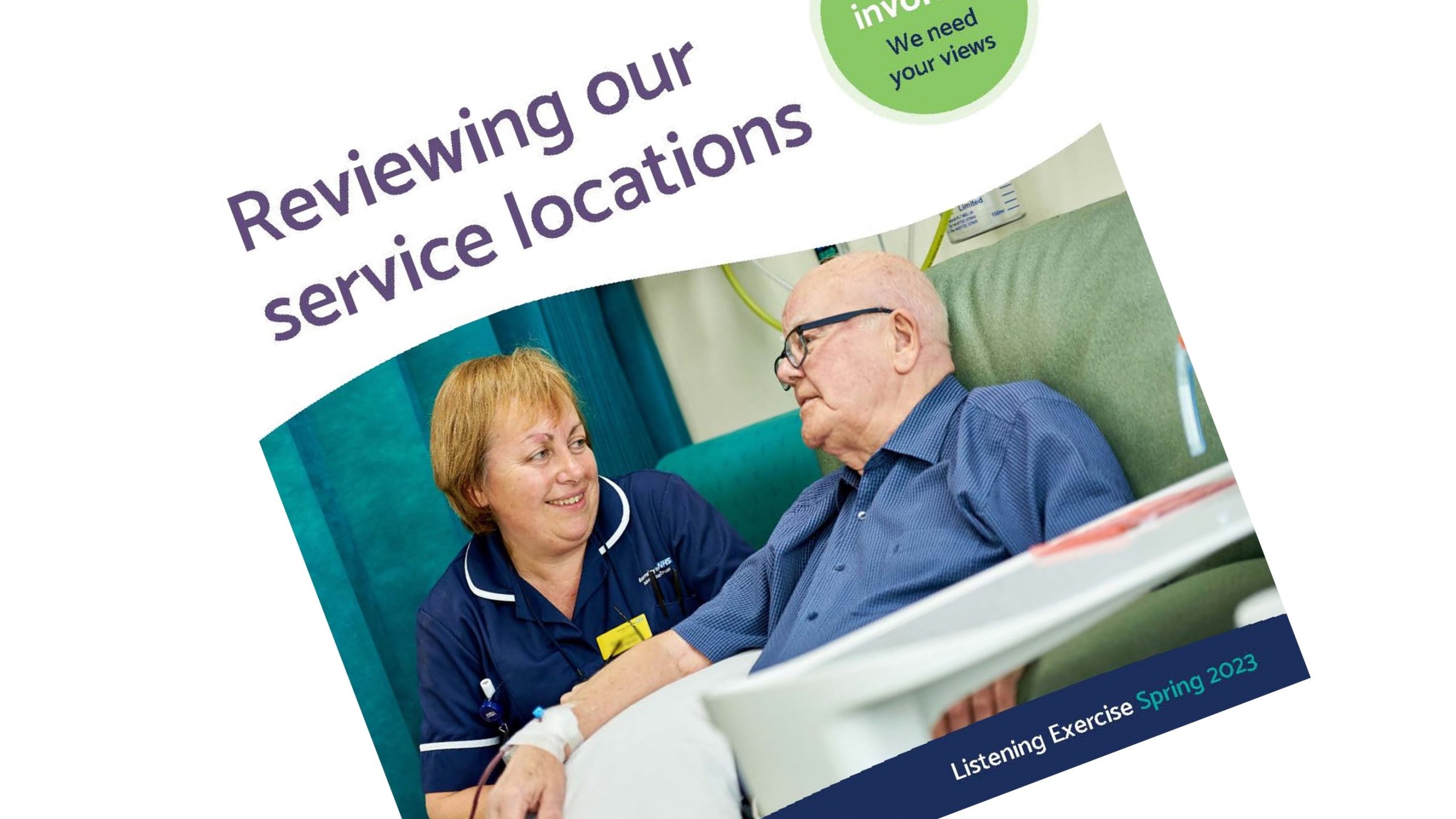 Listening exercise for a non-surgical oncology service transformation
South Yorkshire Integrated Care Board appointed Stand to plan, lead, deliver and report on an inclusive listening exercise that involved local people in discussions about how to organise outpatient clinics for people receiving non-surgical treatment for cancer. We involved 954 people in thinking about permanently changing the way those outpatient appointments are provided.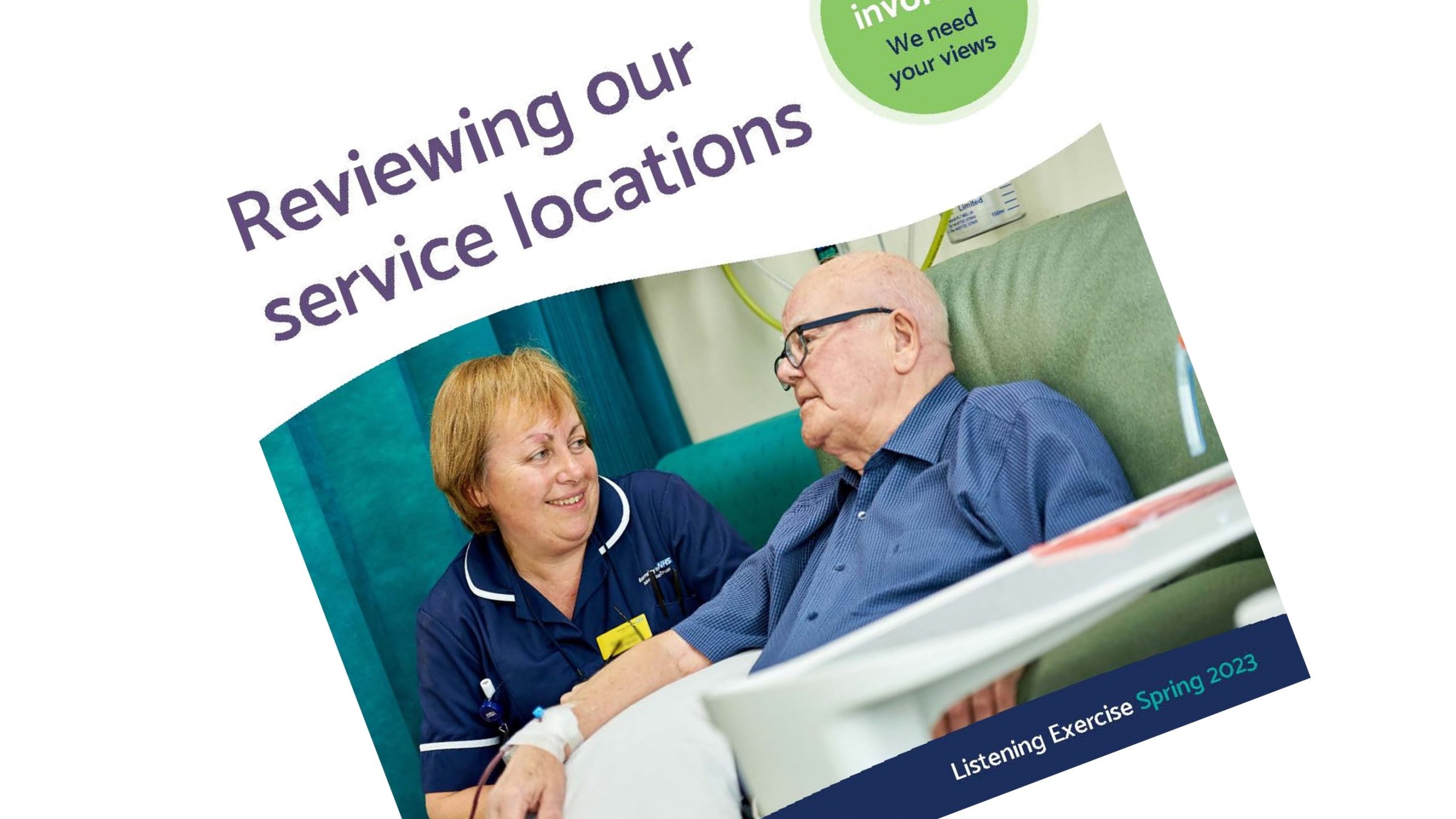 What our clients say

Gill Marsden
The expert support and advice from Stand gave us confidence to make sure we secure the best possible outcome from the potential service change for our patients.  It was an absolute pleasure to work with and learn from them.
Gill Marsden
Transformation Lead Non Surgical Oncology - South Yorkshire & Bassetlaw ICS Cancer Alliance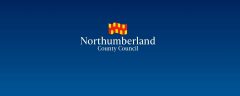 Claire Malone
The need for reliable, accurate and engaging Covid-19 communications has been essential during the pandemic and we have certainly benefited from the expertise, dedication and tenacity of the Stand team.
Claire Malone
Communications business partner - Northumberland County Council

Karen Coleman
Working with Stand met our expectations. They were timely, professional, approachable advisors from day one to publication of the report – a pleasure to work alongside.
Karen Coleman
Associate director of communications and engagement - West Yorkshire and Harrogate Health and Care Partnership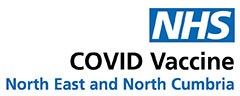 Neil Watson
The success of the programme in the North East and North Cumbria owes at least in part a huge amount to the commitment from Stand.
Professor Neil Watson
Chief operating officer - COVID-19 Vaccination Programme for the North East and North Cumbria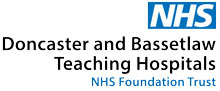 Marie Purdue
The analysis and output reports Stand provided gave us lots of really extensive and usable information that we know will help us make positive, practical differences straight away, and will be invaluable in setting our strategy for the next five years.
Marie Purdue
Director of strategy and improvement – Doncaster and Bassetlaw Teaching Hospitals NHS Foundation Trust

Andrea Carney
Stand are a pleasure to work with – responsive, flexible and diligent, taking pride in their work.
Andrea Carney
Head of patient and public engagement - Guy's and St Thomas' NHS Foundation Trust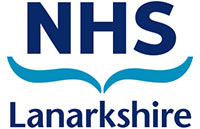 Graham Johnston
With the support of Stand, we were able to ensure fair and balanced involvement of local people.
Graham Johnston
Head of planning and development - NHS Lanarkshire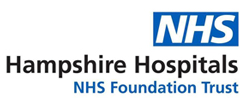 Elliot Nichols
We've very much appreciated the can do, hands on deck attitude of the Stand team, they have helped us develop improved ways of delivering engagement sharing their professional practice and experiences with us.
Elliot Nichols
Director of communications and engagement – Hampshire Hospitals NHS Foundation Trust

Penny Davison
I have really enjoyed working with you.  I appreciate how you listened to us and gave us expert advice.
Penny Davison
Business Development Lead – All Together Better